KNOWLEDGE, EXPERIENCE AND

CONTINUOUS LEARNING
We provide high added value solutions.
We are a great team that for more than 12 years we strive to provide an excellent service to our customers, we focus on understanding your needs, points of view, concerns and perspectives; we recognize the different realities and we adapt by proposing effective and concrete solutions.

We investigate, develop, integrate, we implement and train on the most innovative products and technologies on the market.

INTEGRATION & AUTOMATION
INTEGRATION & AUTOMATION
Apis management
Service Bus (ESB)
Micro services
Process Automation (BPM)
IT overhead automation
DEV Tare Automation (CI / CD)

ANALYTICS & BIGDATA
ANALYTICS & BIGDATA
Business Analytics
Predictive Analytics
Data Sciense
Big Data
Data Integration
Data Warehouse

SOFTWARE DEVELOPMENT
SOFTWARE DEVELOPMENT
Key on hand
Dedicated team
Desktop, Browser or Mobile
Agile methodologies

CONSULTANCY
CONSULTANCY
Platform as a service
Infrastructure as a service
Containers
Application servers
Databases
Operating systems
Monitoring and virtualization
DevOps

Platforms and Infrastructure
Red Hat OpenShift Container Platform // Red Hat Jboss Enterprise Application Platform // Red Hat Smart Management // Others
Red Hat Products // Hitachi Cloud Object Platform // Hitachi Content Platform // Hitachi Storage

Middleware
Red Hat 3scale API Management // Red Hat Fuse Integration Services // Red Hat Process Automation & Decision Manager (BPM & BRM) // Other Red Hat products

Analytics, Data Integration & Big Data
Hitachi Vantara Data Integration (PENTAHO) // Hitachi Business Analytics (PENTAHO) // Tableau, QlikSense/Qlikview & PowerBI // Flowwe

Open Source & Community Edition
Pentaho CE // Hadoop & Spark // Keycloak // ServiceMIX // JBPM // Apiman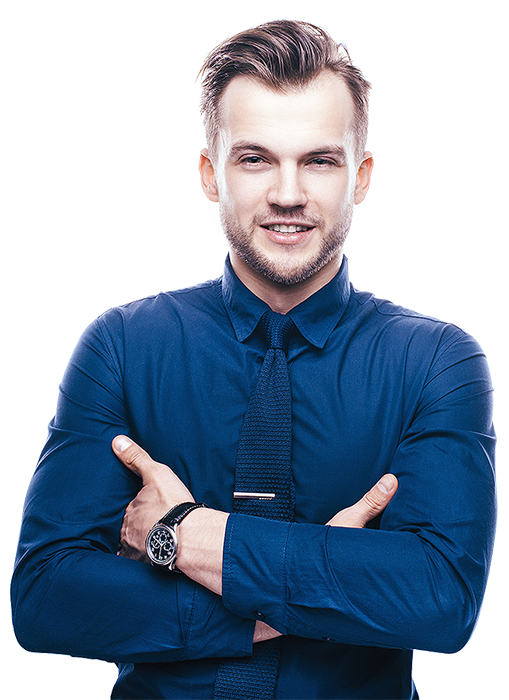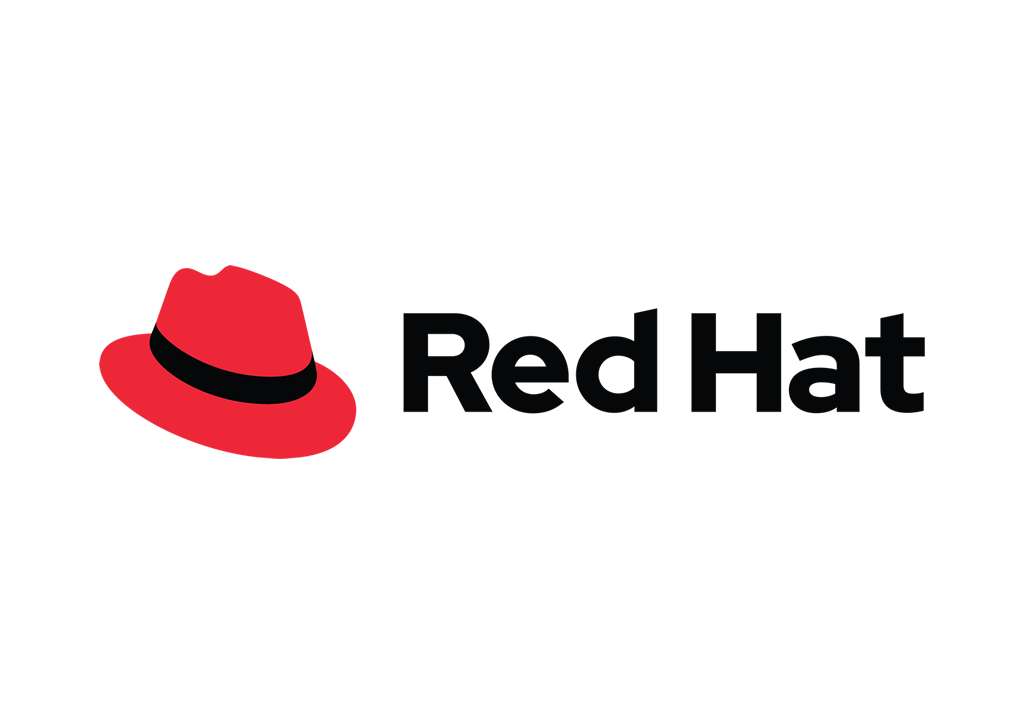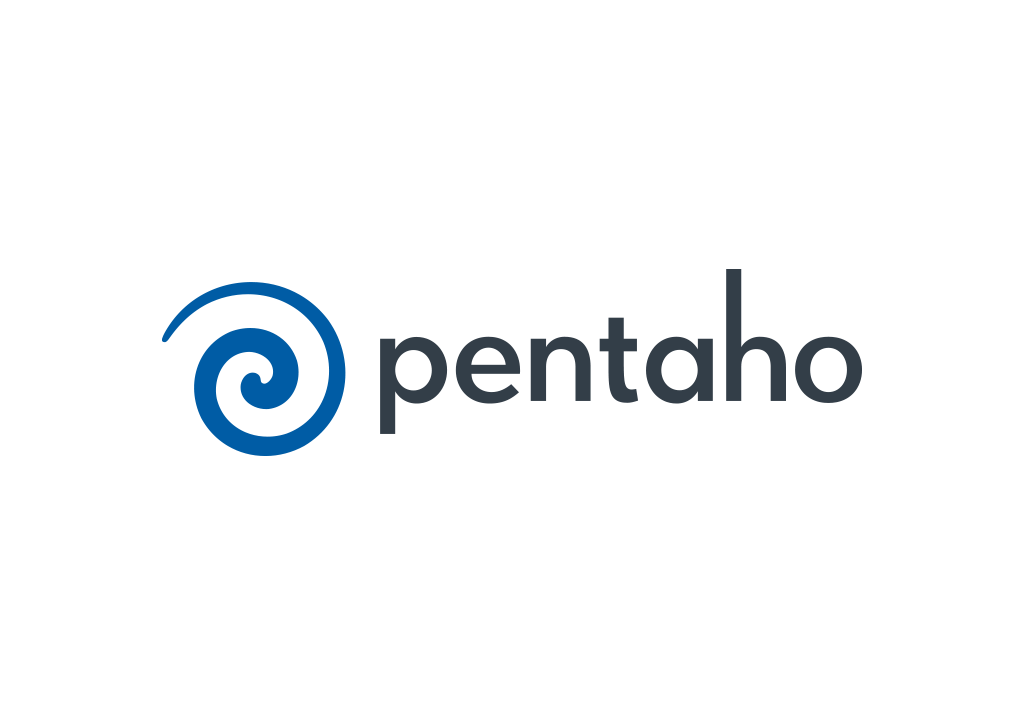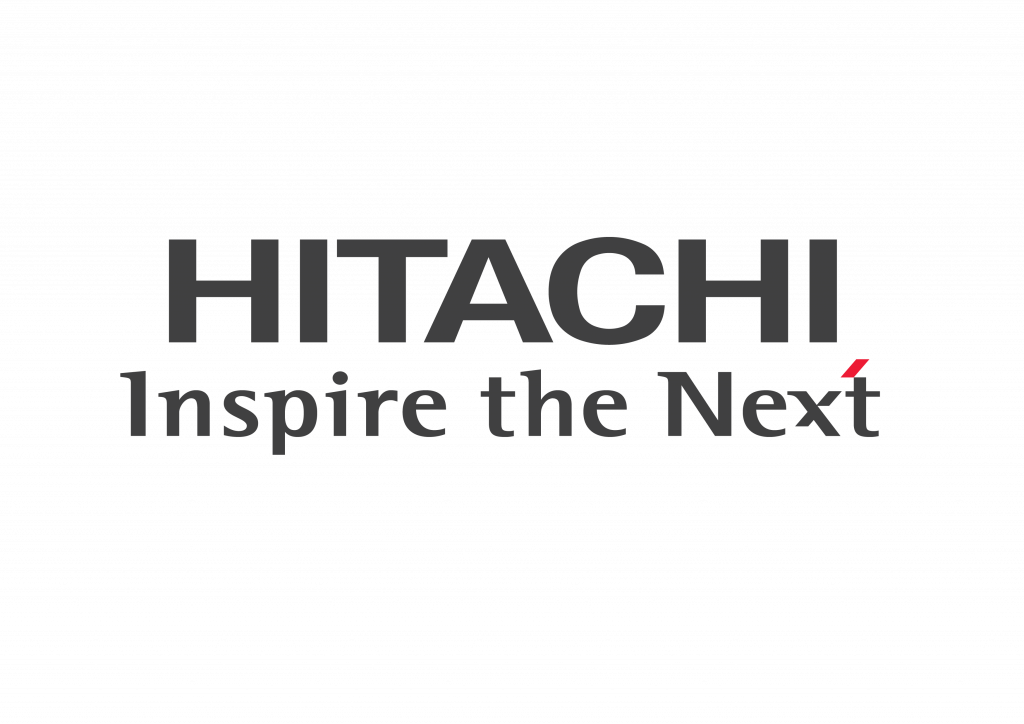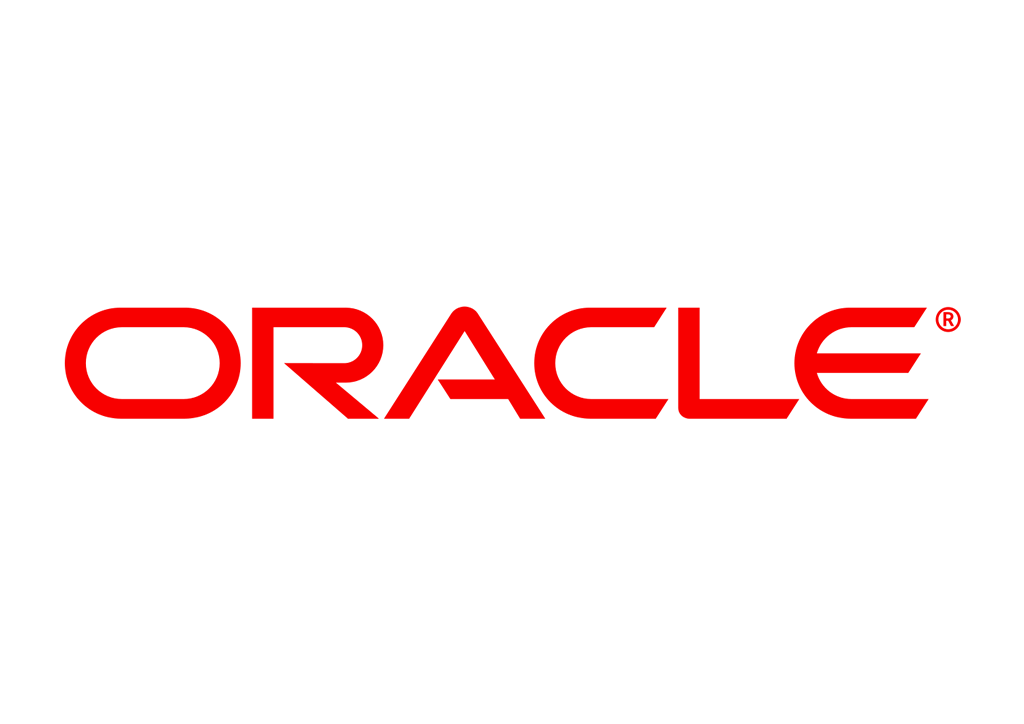 "We work together with the commitment to create ideal solutions for our clients, adding value and sharing objectives to achieve mutual benefits"
BUENOS AIRES – ARGENTINA
  Cátulo Castillo 2630 piso 3 – Distrito Tecnológico
  +54 (11) 3221-9950
BOGOTA – COLOMBIA
  Carrera 19 #118-95 Of. 101, Bogotá
  +57 (1) 7432747
LIMA – PERU
  Av. El Derby No. 254, Piso 25, Oficina 2501
  +51 994 679280